Divine Nine: Celestial Connection
$226
You Save $106.
(English)
Note: Offer Expires soon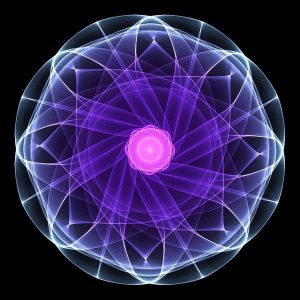 About Divine Nine: Celestial Connection
Disclaimer: This is not meant to be a replacement for any professional support/medication you may require.
Terms: The experience of each individual varies and hence the outcome from this product cannot be guaranteed. Please buy only if you are willing to take responsibility for the outcome of the practices taught.